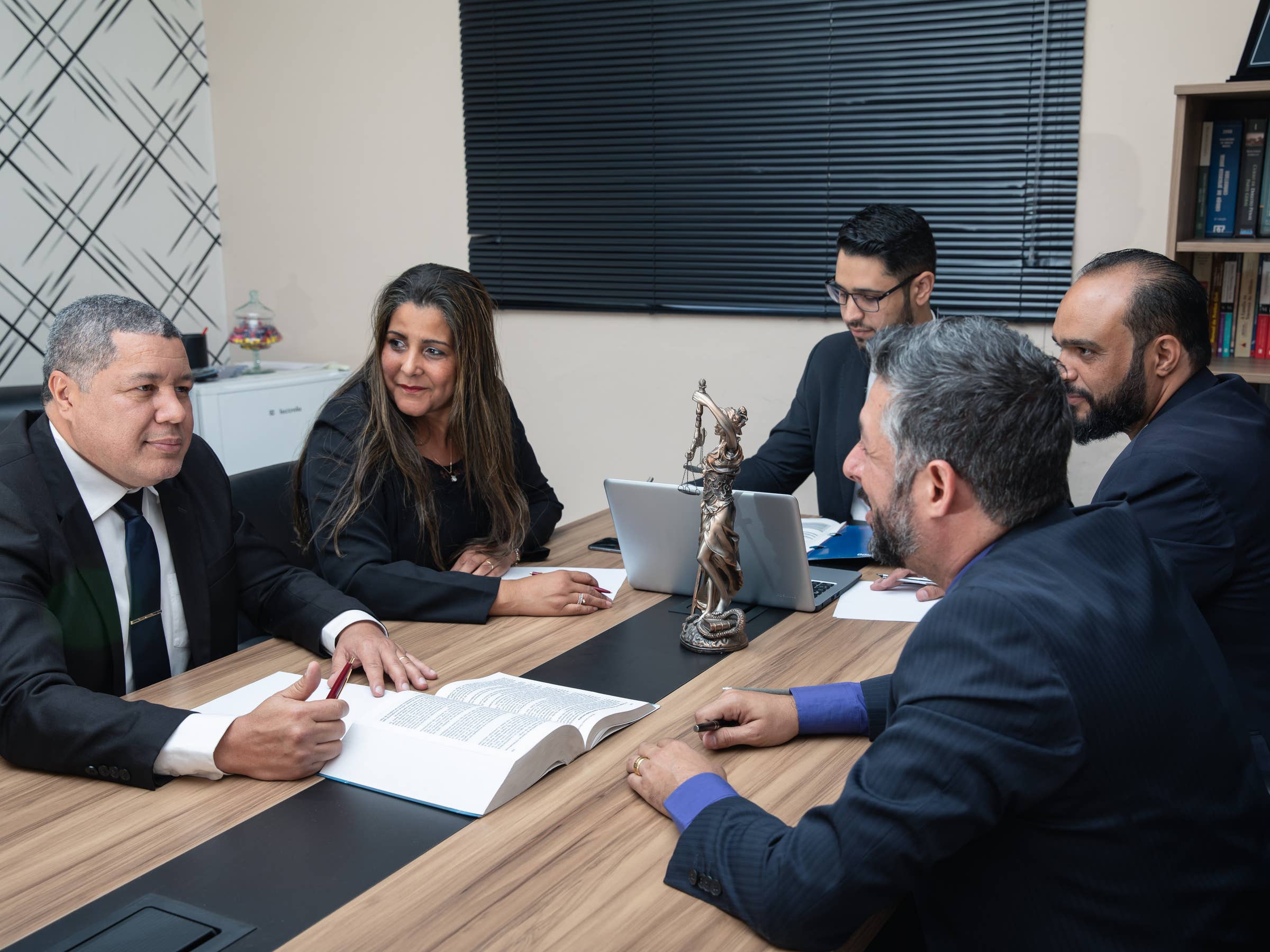 This managing partner – law firm sample job description can assist in your creating a job application that will attract job candidates who are qualified for the job. Feel free to revise this job description to meet your specific job Job Duties and job requirements.
Managing Partner – Law Firm Job Responsibilities:
A managing partner makes the law firm successful by focusing its people and their efforts on serving clients.
Managing Partner – Law Firm Job Duties:
Accomplishes law firm human resource strategies by determining law firm structure; establishing, communicating, and enforcing values, policies, and procedures; implementing recruitment, selection, orientation, training, coaching, counseling, disciplinary, and communication programs; planning, monitoring, appraising, and reviewing job contributions; establishing compensation strategies.
Establishes law firm organizational strategies by contributing opinions and substantiation to the firm's strategic thinking and direction; creating functional strategic thinking and direction; establishing functional objectives in line with organizational objectives.
Establishes law firm operational strategies by evaluating trends; defining critical measurements; establishing production, productivity, quality, and client-service strategies; evaluating service results; defining systems objectives; accumulating resources; establishing change strategies.
Establishes law firm financial strategies by forecasting and anticipating requirements and trends; distributing monetary resources; evaluating results.
Creates understanding and positive image of the law firm by building relationships; maintaining credibility; providing information to the legal community, media, government, and the public; building legal staff and employee commitment to the firm and the community; providing the firm's fair share of pro bono representations; following other American Bar Association suggestions and guidelines.
Generates revenues by attracting and pleasing clients; obtaining new referrals from existing and past clients.
Increases revenues by exploring new and additional services; developing and presenting cost-benefit analyses of new and additional services to Senior Partners.
Maintains law firm stability by establishing and communicating a law firm value system; enforcing ethical legal practices; inspiring service excellence.
Prevents disruptive conflicts by observing and resolving disagreements among specialty groups and between service areas; remaining objective; identifying root causes of internal problems; implementing pragmatic solutions; promoting harmonious work relationships.
Updates job knowledge by creating state-of-the-art practices within the firm; providing leadership in educational and professional organizations; being sought as a subject-matter expert; contributing to professional publications; maintaining personal networks.
Enhances law firm reputation by doing anything and everything legally, ethically, and morally appropriate to assist the firm in helping clients and potential clients. Skills/Qualifications: Legal Compliance, Financial Planning and Strategy, Decision Making, Customer Focus, Building Relationships, Managing Profitability, Planning, Process Improvement, Verbal Communication, Informing Others, Written Communication
Managing Partner – Law Firm Skills and Qualifications:
Legal Compliance, Financial Planning and Strategy, Decision Making, Customer Focus, Building Relationships, Managing Profitability, Planning, Process Improvement, Verbal Communication, Informing Others, Written Communication